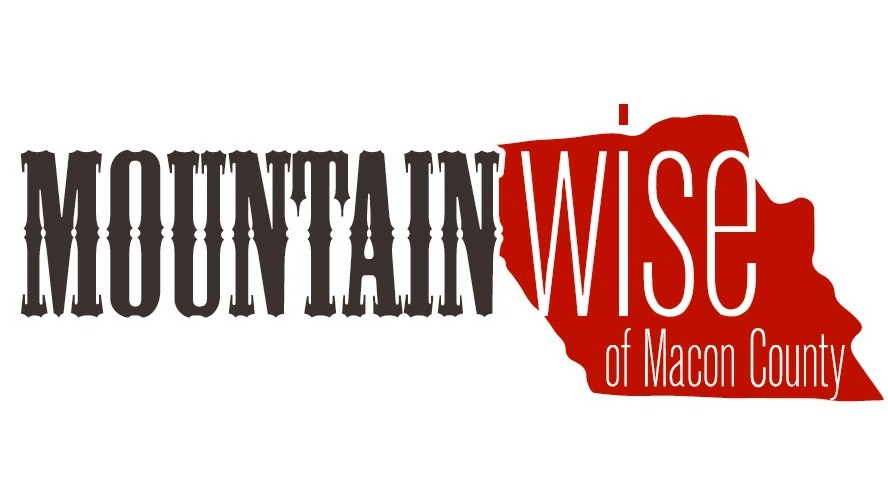 CONTACT:

Mountain Wise of Macon County
Lynda Baker - Section Admin
Phone (828) 349-2437
email - lbaker@maconnc.org

Lyndsey Henderson - Health Educator
Phone (828) 349-2086
email - lhenderson@maconnc.org

1830 Lakeside Drive • Franklin NC 28734
Phone (828) 349-2086

---
Community Care Clinic of Franklin NC
The Community Care Clinic of Franklin is a local, nonprofit organization that believes everyone deserves basic health care.

We provide free health care for qualified, uninsured adults and children who meet financial need requirements and are not eligible for Medicaid, Medicare, or other health assistance programs.

(828) 349-2085
---
HCMC MINUTES:
Click here for
HCMC Board Meeting Minutes
---
NC Medical Journal: a journal of health policy analysis and debate
---
Macon County Public Health
Mountain Wise of Macon County
Our Mission...
Mountain Wise of Macon Countyis a public-private healthcare partnership.
The mission of Mountain Wise of Macon County is to assess and develop health and safety resources for Macon County.

Community members and leaders, representatives of public health, hospitals, human services organizations, churches, schools and businesses come together to organize and mobilize resources through collaboration.

With over 100 members and 50 organizations participating, the partnership conducts a community health assessment to establish health priorities. HCMC subcommittees work to implement plans to address these issues.

RESOURCES & DOWNLOADS:
(click on any title to download PDF)
---
Community Health Improvement Plans (CHIPs)
---
Community Health Assessments
---
State of the County Health Reports (SOTCH)
---
Youth Risk Behavior Surveillance Survey
YRBS Appendices
---
---
---
---
MountainWise of Macon County is pleased to present the Macon County, North Carolina 2015 Comprehensive Community Health Assessment.

We hope this document will be a guiding tool by which local decision makers, including MountainWise of Macon County, hospital boards, town boards, the Board of Education, the Board of Health, the Board of County Commissioners, and members of the community can make informed and coordinated decisions regarding health care services to improve the health of Macon County residents.

MountainWise of Macon County and Macon County Public Health Center are required to engage in a Community Health Assessment every 3 years.
To download a PDF of this document click here.
---
Community Health Priorities 2015 to 2018
Based on analysis of health statistics and research findings detailed in this report, the MountainWise of Macon County community stakeholders group discussed and identified the three community priorities for the next three years.


MountainWise of Macon County Priorities:
Health Priority 1: Reduce the incidence of preventable chronic diseases related specifically to cardiovascular disease/heart disease to those that reside in the community.


Health Priority 2: Promote the reporting and appropriate resourcd referrals for domestic violence incidents and reduce the incidence of domestic violence in the community.


Health Priority 3: Promote economic development opportunities that result in heslthier lifestyle choices for individuals in the community.
Three committees have been formed to address these priority issues. The committees are Heart Disease Task Force, Economic Development As it is Related to Health Task Force and Macon Domestic Violence and Sexual Assault Response Coalition.
---