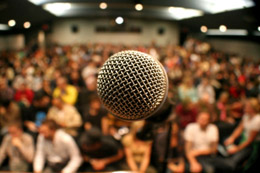 CONTACT:
Macon County NC Government
5 West Main Street
Franklin, NC 28734
Phone: (828) 349-2000
---

MACON COUNTY BOARD OF COMMISSIONERS

Click This link for the
Schedule of Regular Meetings
---
MACON COUNTY SURPLUS REAL PROPERTY FOR SALE
---
Macon County Tax Department

PURPOSED 2015 Macon Schedule of Values

Click this link to View / Save the Document.
---
---
Three-year Update
to the Solid Waste Management Plan for
Macon County,
Town of Franklin
and Town of Highlands
---
---

Congressman Mark Meadows'
Macon County Office Hours.

Date/Time: By Appointment Only

A staffer will be on hand to assist constituents with any federal agency, such as the VA, Social Security, IRS, USFS, passport expediting, etc.

Location:
Macon County Courthouse,
5 West Main Street, Franklin, NC.
Room 332 - 828-349-2602

---
---
Public Notices & Announcements
---
At their regular meeting on Tuesday, November 18, 2014, the members of the Macon County Board of Commissioners voted unanimously to recess that meeting until Monday, December 1, 2014 at 6:00 p.m. in the commission boardroom on the third floor of the Macon County Courthouse, located at 5 West Main Street in Franklin, NC.

Mike Decker
Deputy Clerk to the Board
---
November 26, 2014 - Firefighter Brad McCoy Memorial to Be Held in Nantahala this Saturday

Memorial services for Firefighter Brad McCoy have been set for Saturday, November 29, 2014. Visitation is scheduled for 10 am to noon in the gymnasium of Nantahala School in Macon County. The funeral is scheduled for noon on the same day, also at the school gymnasium. Burial will follow at the Briartown Cemetery in the Nantahala Community. Townson-Rose Funeral Home of Andrews is in charge of arrangements.

Firefighter Brad McCoy, age 36, was fatally injured on Friday, November 21st, while attempting to rescue members of his own family from a fire that broke out at their residence in Nantahala. Mr. McCoy successfully removed his daughter from the blaze and then re-entered the structure to help his wife and son. Unknown to him, his wife and son had escaped through a window. Mr. McCoy was found deceased within the home by responding firefighters and one child was air-lifted from the scene with severe injuries.

Macon County Emergency Services Director Warren Cabe says that he is expecting a large outpouring of support from the community on Saturday. Due to the rural nature of the Nantahala Community, Mr. Cabe would like the public to be aware that parking will be limited and that longer than usual walks may be necessary in order to reach the school gymnasium and church locations. Macon County Emergency Services and Macon County Sheriff's Department will be on-hand to direct traffic and assist with transporting the infirmed from their vehicles. Memorial service attendees are encouraged to carpool when possible and Nantahala community residents should drive cautiously and be prepared for road closing or delays around the area of Nantahala School and Briartown Church.

Mr. Patrick Graham, a spokesperson for the family and a member of the Nantahala Fire and Rescue Department would like to thank the community for its outpouring of support and reminds the community that they may send tributes to the family at www.Townson-rose.com

In addition, many members of the community have asked how they might help support the surviving family members impacted by this tragic event. In lieu of flowers, memorials may be made to the family at any local United Community Bank or checks may be mailed to the "Amanda McCoy Fund" at United Community Bank, Attn: Judy Brooks, PO Box 608, Andrews, NC 28901. Stephen Bradley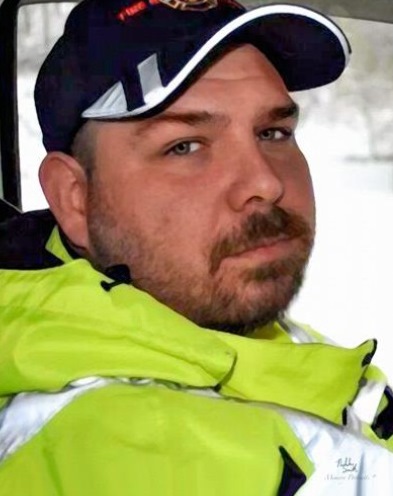 Kelley Klope
Public Information Officer
Asheville Fire Department
(828)768-1437 cell

Melissa Leatherman
Public Information Officer
Macon County Public Health
(828)349-2459
mleatherman@maconnc.org
This Document is available here in Adobe PDF format
---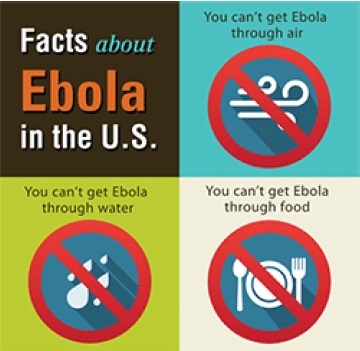 The Information/Fact Sheet is available here in Adobe PDF format
---

The document is available here in Adobe PDF format
---

The document is available here in Adobe PDF format
---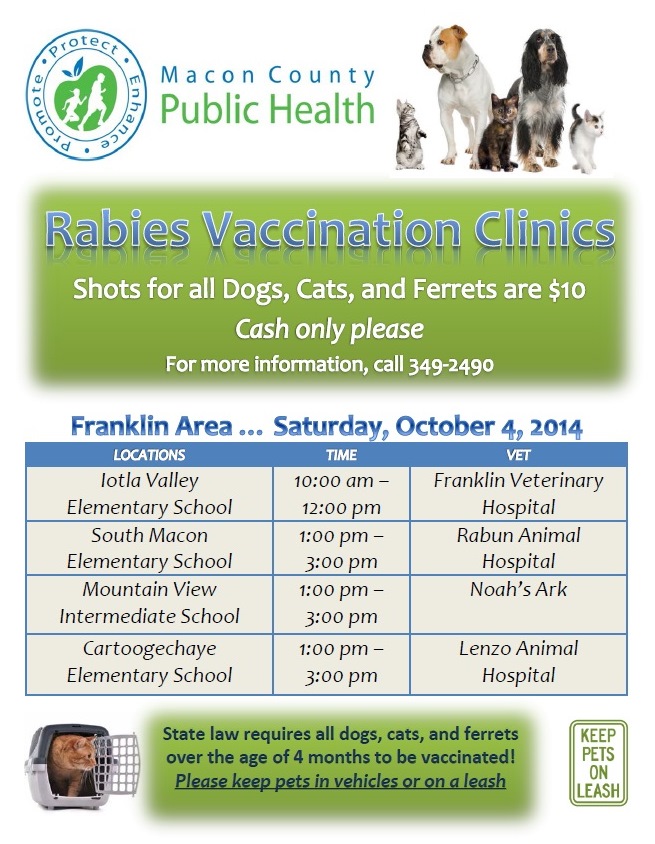 The document is available here in Adobe PDF format
---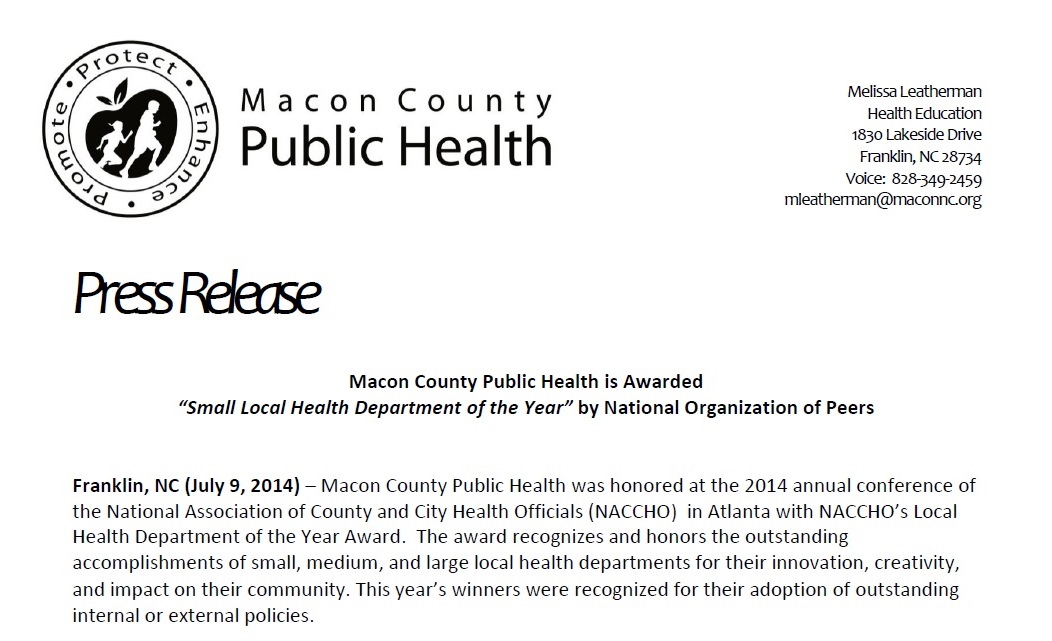 The document is available here in Adobe PDF format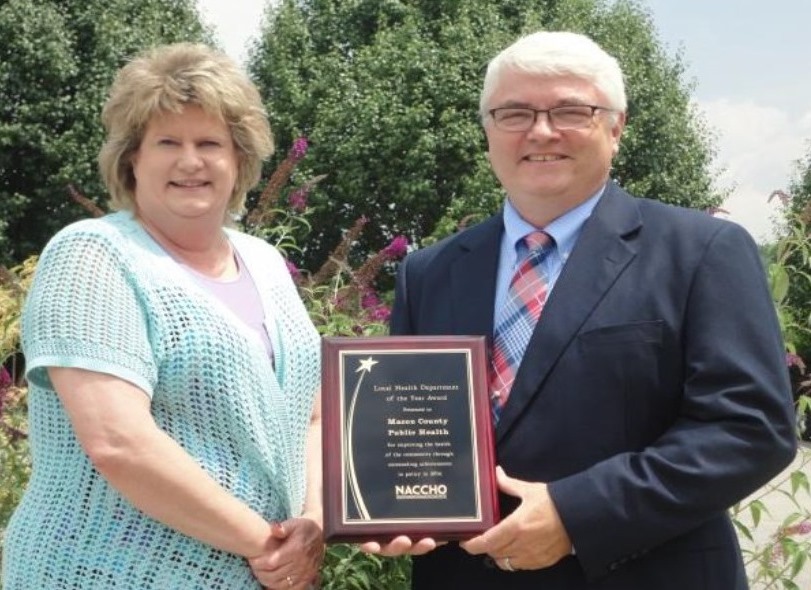 ---
The recommended Macon County Budget for Fiscal Year 2014-2015 was submitted to the Macon County Board of Commissioners on May 13, 2014, and a copy is now available for public inspection at the receptionist desk at the Macon County Courthouse Annex Building in Franklin, N.C. Copies will also be on file at the Hudson Library in Highlands, the Macon County Public Library in Franklin and the Nantahala Library at 128 Nantahala School Road. The now approved budget, along with the county manager's budget message, can be accessed on the County's web site.


---
SHERIFF ROBERT L. HOLLAND
The Macon County Sheriff's Office is requesting assistance from the public regarding a crime that occurred during the early morning hours of Tuesday, October 29, 2013. Deputies were called to a residence in the Windy Gap Road area north of Franklin, where a female reported that she had been sexually assaulted.

The victim reported that two men came to her residence on two separate occasions earlier in the evening under the pretext of looking for a dog. One of the men returned at approximately 2 AM and after gaining access to the house, overpowered the victim. The victim described both suspects as white males, 6'1" tall and weighing over 200 pounds. They were both dressed in camouflage clothing with black knit caps. Both men were also wearing camouflage face paint. There is no vehicle description.

If anyone has information relating to this crime, they are asked to contact the Macon County Sheriff's Office at 828-349-2107.
---
---
---
---