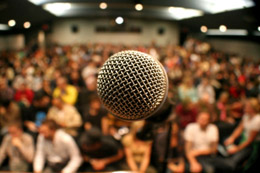 CONTACT:
Macon County NC Government
5 West Main Street
Franklin, NC 28734
Phone: (828) 349-2000
---

MACON COUNTY BOARD OF COMMISSIONERS

Click This link for the
Schedule of Regular Meetings
---
MACON COUNTY SURPLUS REAL PROPERTY FOR SALE
---
Macon County Tax Department

PURPOSED 2015 Macon Schedule of Values

Click this link to View / Save the Document.
---
---
Three-year Update
to the Solid Waste Management Plan for
Macon County,
Town of Franklin
and Town of Highlands
---
---

Congressman Mark Meadows'
Macon County Office Hours.

Date/Time: By Appointment Only

A staffer will be on hand to assist constituents with any federal agency, such as the VA, Social Security, IRS, USFS, passport expediting, etc.

Location:
Macon County Courthouse,
5 West Main Street, Franklin, NC.
Room 332 - 828-349-2602

---
---
Public Notices & Announcements
---
PUBLIC NOTICE
SHIIP, the Senior Health Insurance Information Program, will be offering a Medicare 101 class August 27th from 2-4 at Senior Services. 108 Wayah St.
Franklin, NC 28734
828-349-2059.
All are welcome.
---
At their regular meeting on Tuesday, July 14, 2015, the members of the Macon County Board of Commissioners voted unanimously to recess that meeting until Thursday, July 23, 2015 at 6 p.m. at the Lazy Hiker Brewing Company, 188 West Main Street, Franklin, NC 28734.

The primary purpose for the meeting will be to hold a joint meeting with the Town of Franklin Board of Aldermen and the Town of Highlands Board of Commissioners, and for any other business that may come before the board.

Mike Decker
Deputy Clerk to the Board

---

The document is available here in Adobe PDF format
---

The document is available here in Adobe PDF format
---

The document is available here in Adobe PDF format
---

The document is available here in Adobe PDF format
---

The document is available here in Adobe PDF format
---

The document is available here in Adobe PDF format
---

The document is available here in Adobe PDF format
---
PRESS RELEASE
Public Survey Available for Hazard Mitigation Plan

The Counties of Clay and Macon are currently engaged in a planning process to become less vulnerable to natural disasters, and your participation is important to us!

The Counties, along with participating local jurisdictions and other participating partners, are now working to prepare a multi-jurisdictional Hazard Mitigation Plan. The purpose of this Plan is to identify and assess our community's natural hazard risks and determine how to best minimize or manage those risks. Upon completion, the Plan will represent a comprehensive multi-jurisdictional Hazard Mitigation Plan for the two-county region.

A survey questionnaire is available that provides an opportunity for you to share your opinions and participate in the mitigation planning process. The information you provide will help us better understand your hazard concerns and can lead to mitigation activities that should help lessen the impact of future hazard events.

The survey is available at the following location. http://www.surveygizmo.com/s3/1947288/Public-Participation-Survey-for-Hazard-Mitigation-Planning-Clay-Macon
Any questions about the plan can be directed to:

Rick Lancaster - Clay County Emergency Management
828-389-1233
claycountyemergencyservices@gmail.com

Warren Cabe - Macon County Emergency Management
828-349-2067
wcabe@maconnc.org

Nathan Slaughter Project Consultant
919-431-5251
nathan.slaughter@atkinsglobal.com

Click here for a pdf copy of the Clay / Macon Kickoff Report
---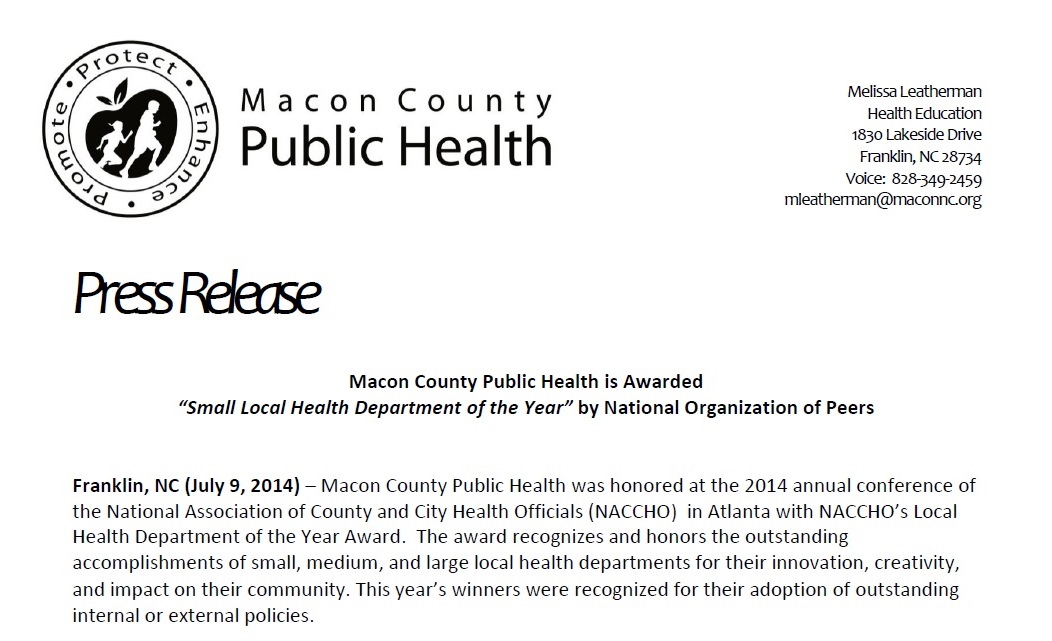 The document is available here in Adobe PDF format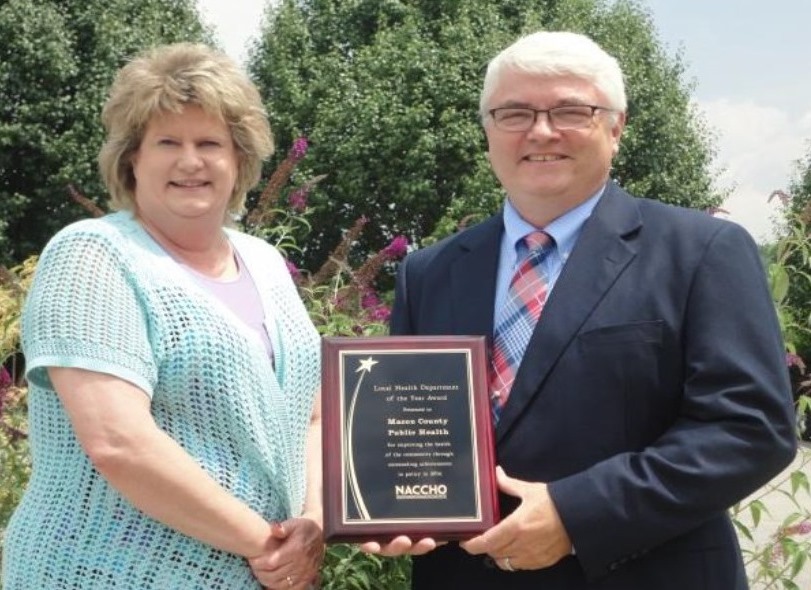 ---
---
---
---